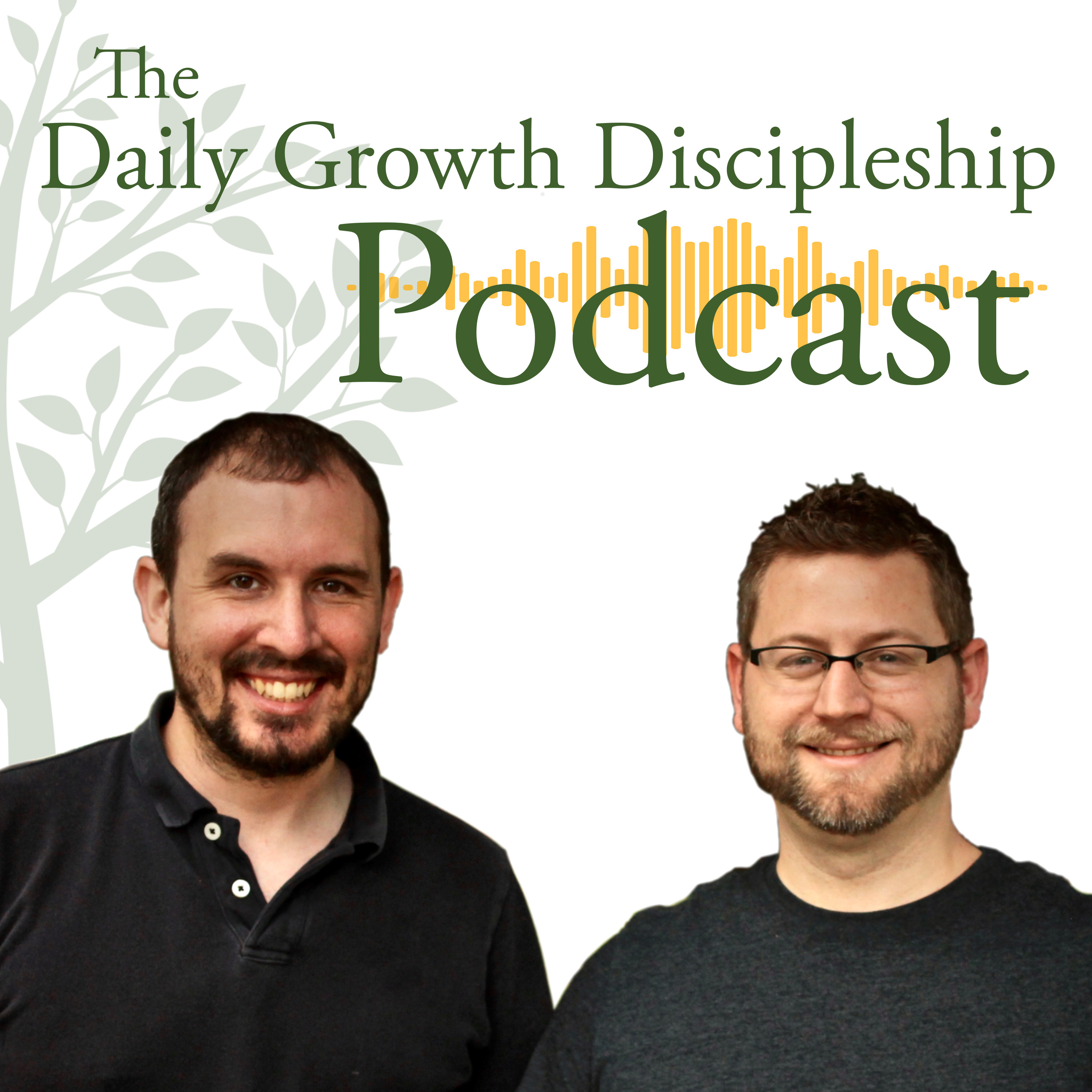 Good communication is key for any relationship to grow and flourish. Today in our modern world, we have tools and technology that connect us with others more than any other time in human history, and yet people feel more alone and more isolated than ever. This is because connection doesn't equal communication. So connection, although critical for relationships, is not enough. As Christians, we are connected to God through His Spirit. We are connected to God because God is faithful to remain by our side. But if we want to go deeper in our relationship with Him then we need to have open and clear communication with Him. Prayer is how we communicate with God. And as with any relationship, it helps to know what we are sitting down to do when we talk to our loving Father. So that's why we start off this chapter talking to John about what prayer is and why we are doing it.
Check out the full show notes and resources for this episode at dailygrowthdiscipleship.com.
Get your copy of the Daily Growth Journal and start creating a lifestyle of discipleship with the simple practice of journaling.