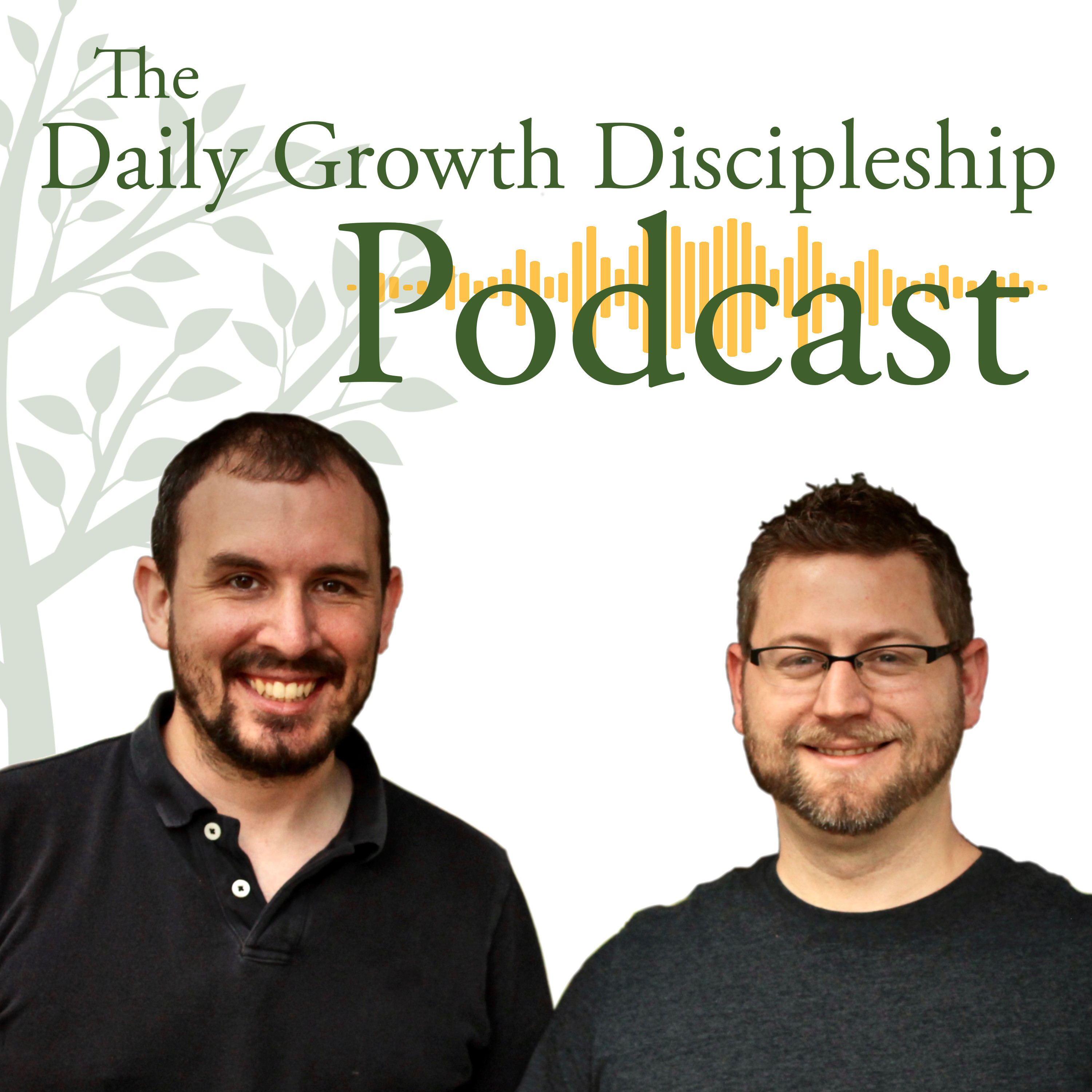 If you want to create a lifestyle built around following Jesus, you need to also have a willingness to learn. In this episode, Kevin challenges us with his contagious passion for learning and spiritual development. If you've ever felt like you aren't good at learning new things, Kevin's down-to-earth approach will inspire you and, hopefully, relieve some of the pressure as you learn to be a student of Jesus.
Check out the full show notes and resources for this episode at dailygrowthdiscipleship.com.
Get your copy of the Daily Growth Journal and start creating a lifestyle of discipleship with the simple practice of journaling.