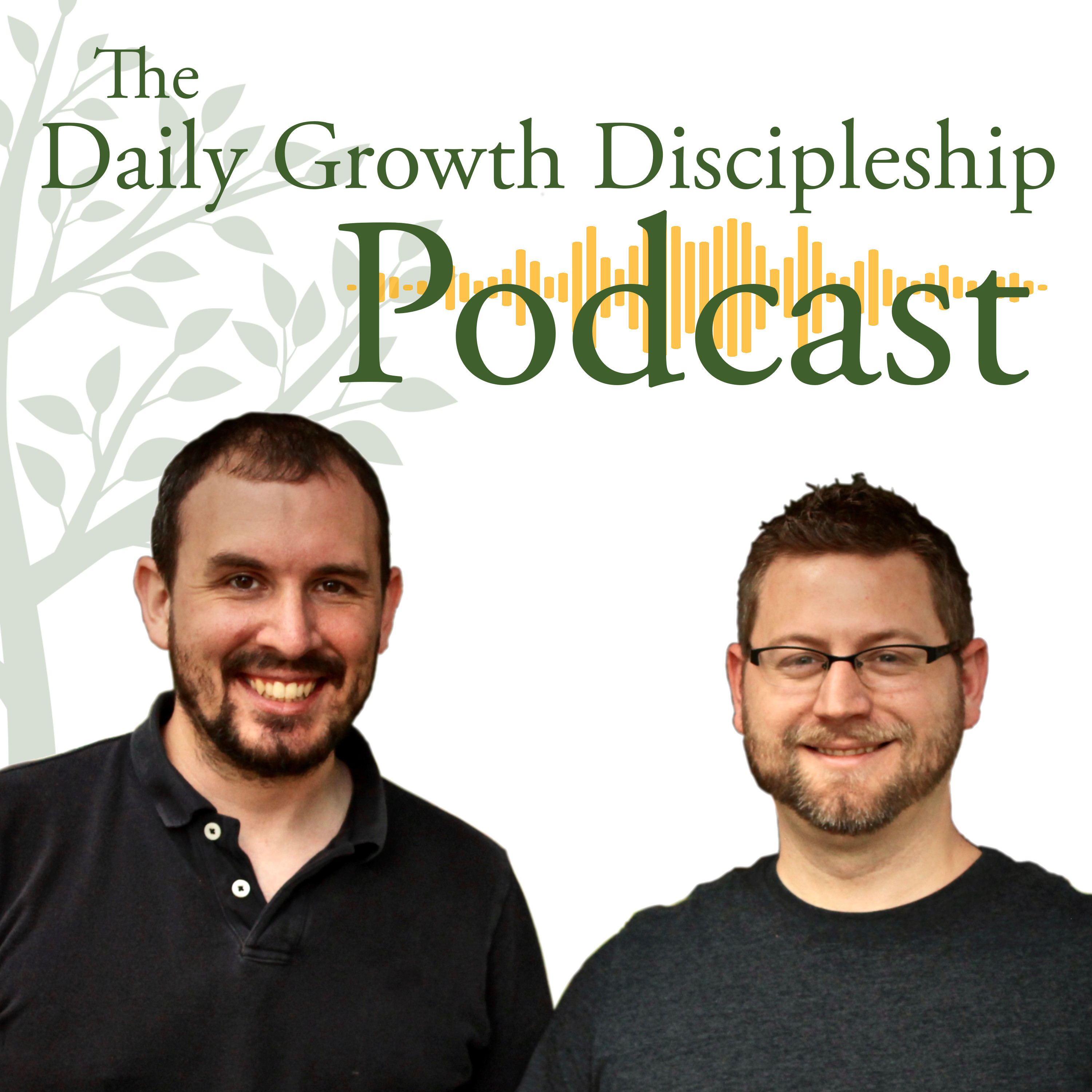 When the Christians living in Thessalonica experienced the loss of their friends and family members, the apostle Paul reminded them that their grief was not like the grief of the rest of the world who have no hope. For the Christian, hope changes everything. It gives us an eternal perspective. It lets us find meaning and transformation in the midst of suffering and great pain. And it joins us with our savior who suffered a death far worse than many of us will ever taste. Hope is a powerful part of a lifestyle of discipleship in this way because it gives meaning to the everyday moments of life when everything appears to be falling apart. In this chapter, Jenny unpacks the way hope changes us and that, because of hope, we no longer need to live as victims of suffering. Instead, we can learn to live a life of transformation and discipleship no matter what comes up against us.
Check out the full show notes and resources for this episode at dailygrowthdiscipleship.com.
Get your copy of the Daily Growth Journal and start creating a lifestyle of discipleship with the simple practice of journaling.