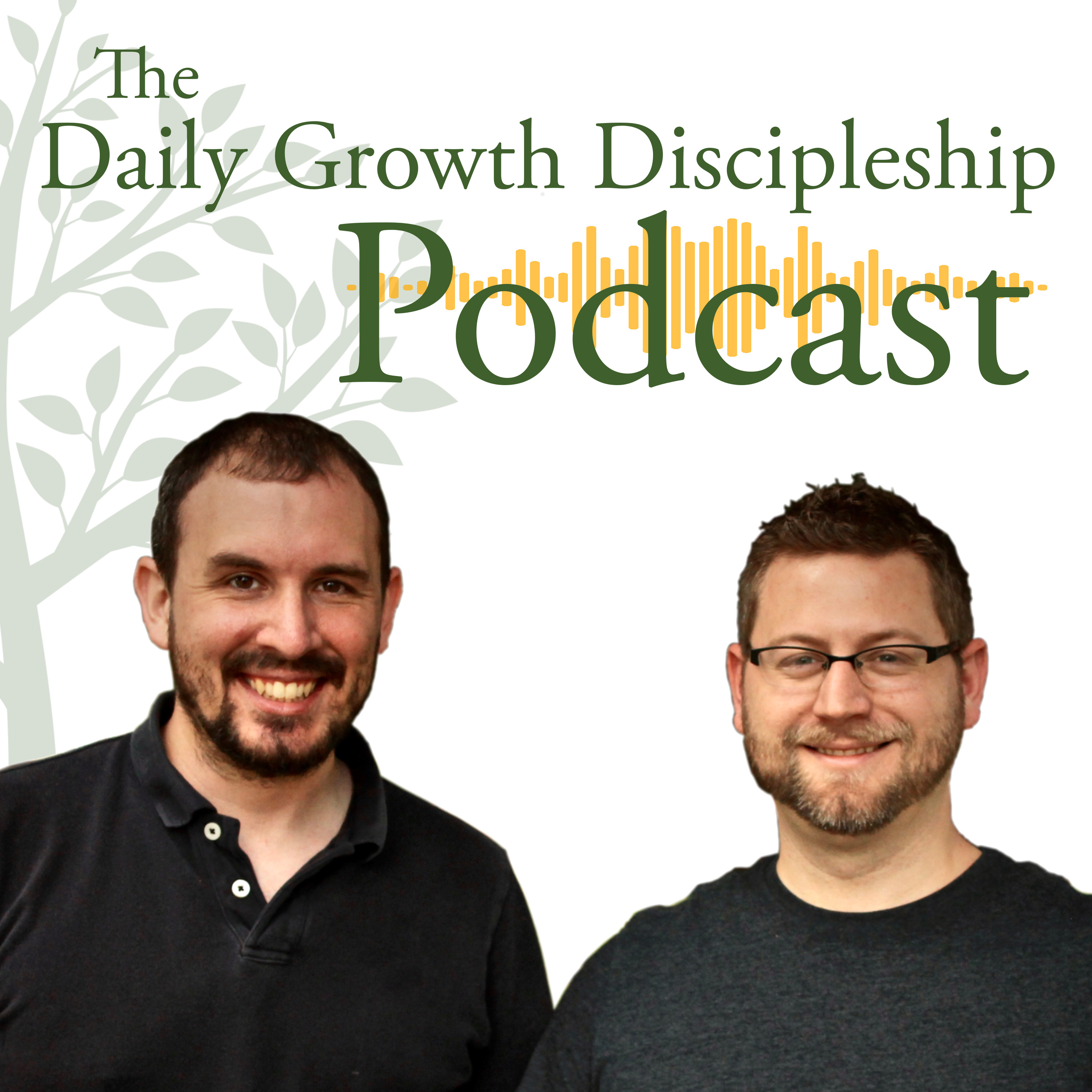 In this chapter, we had the opportunity to ask Trillia some of our favorite questions about writing, how she approaches discipleship, and some of her favorite books. What we love about Trillia is that you can really tell her life's passion is all about discipleship and helping others run this race with endurance to the end.
Check out the full show notes and resources for this episode at dailygrowthdiscipleship.com.
Get your copy of the Daily Growth Journal and start creating a lifestyle of discipleship with the simple practice of journaling.