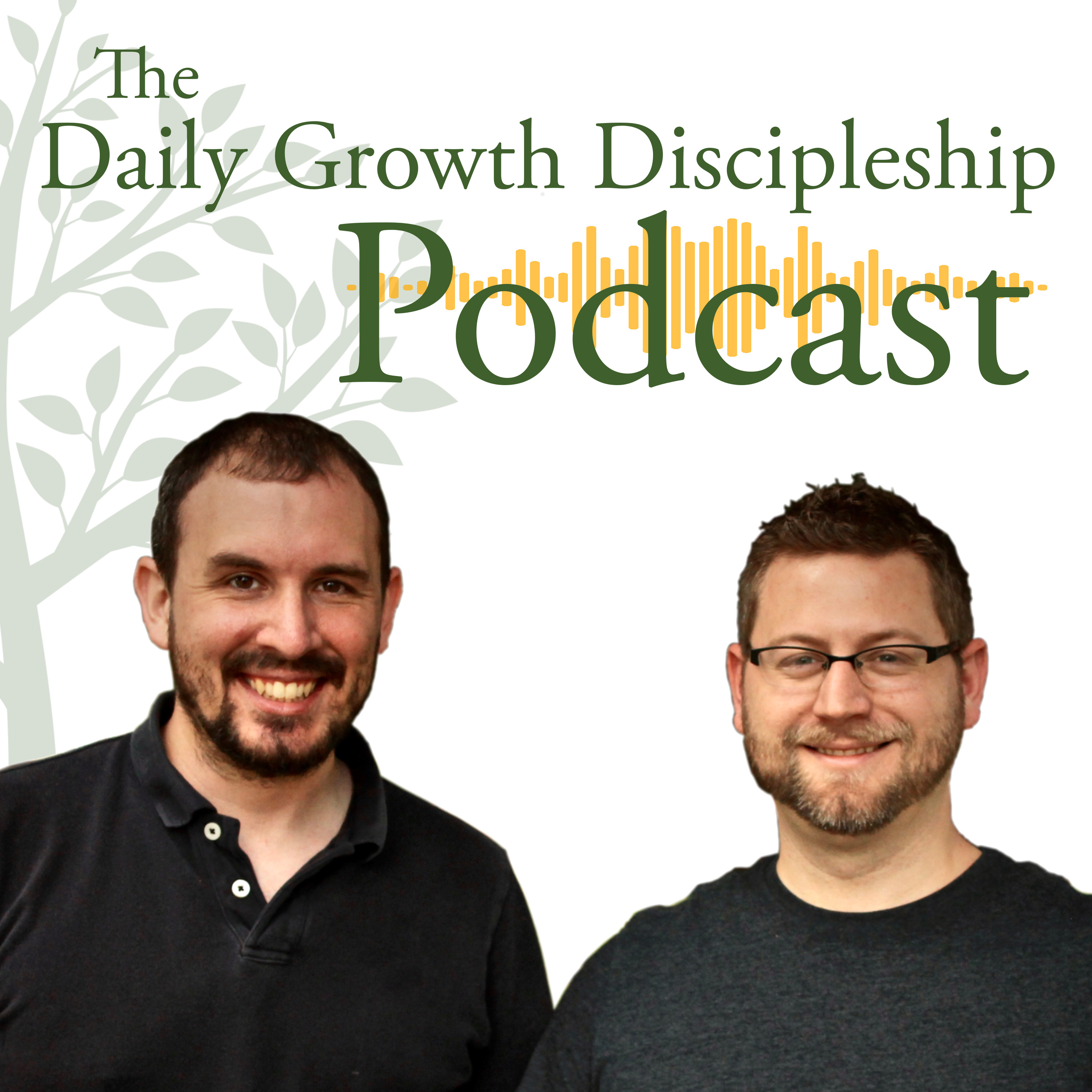 Endurance isn't always fun. Cruising through life sounds so much better. But in reality, we find our lives come with seasons and rhythms. Sometimes we rest and sometimes we endure. It's important to take time when we can to rest. And those times we don't feel like we need to endure are just as much a part of training for endurance as any other part of a lifestyle of discipleship.
Check out the full show notes and resources for this episode at dailygrowthdiscipleship.com.
Get your copy of the Daily Growth Journal and start creating a lifestyle of discipleship with the simple practice of journaling.