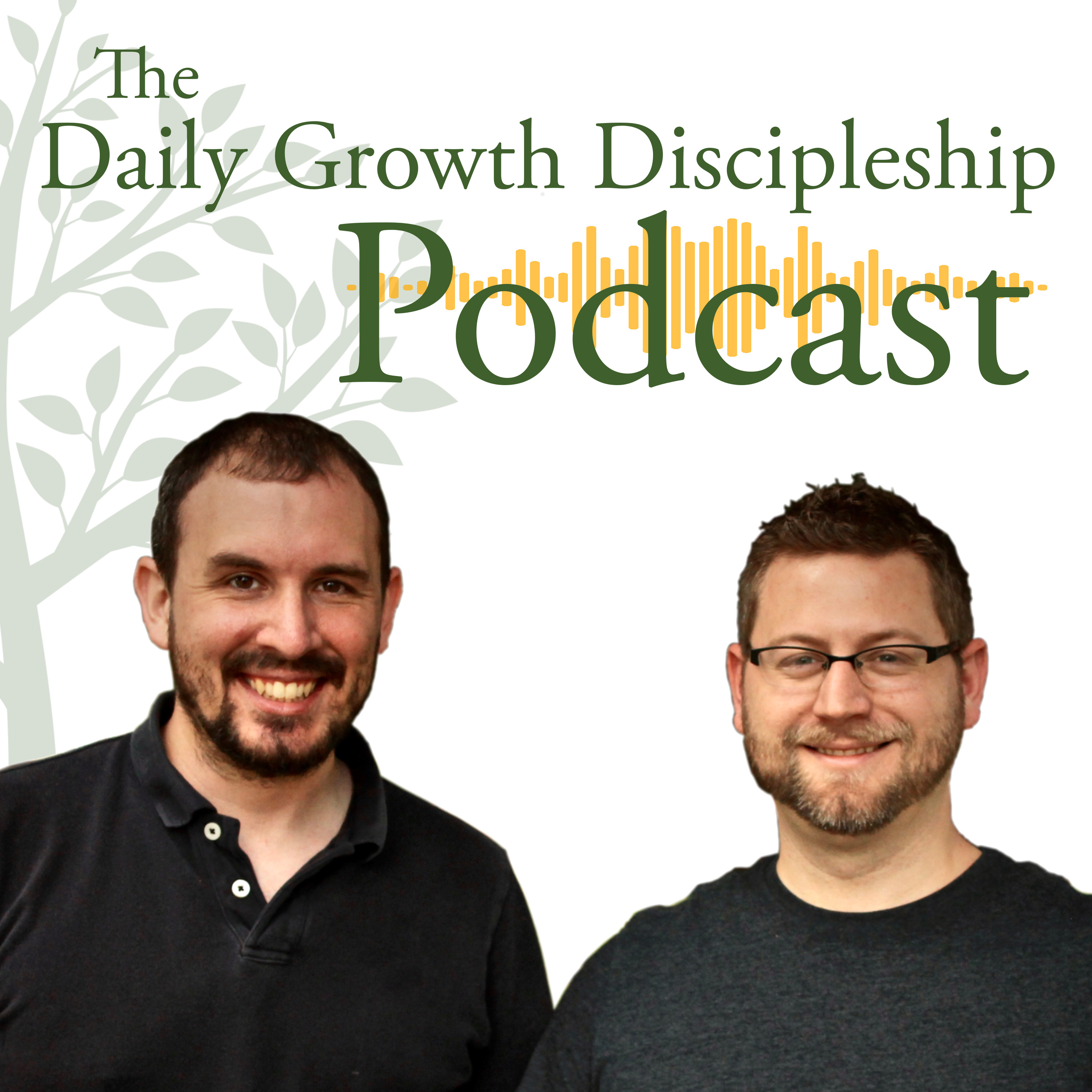 Hebrews 12:1 says, "Therefore, since we are surrounded by so great a cloud of witnesses, let us also lay aside every weight, and sin which clings so closely, and let us run with endurance the race that is set before us." When you practice a lifestyle of discipleship, at some point you will fail. In chapter 1 of this conversation, Trillia told a story about running a 400 meter relay and almost losing complete control of her legs. In those moments when enduring becomes seemingly impossible, the habits, routines, and community around you will help you get through the race. The habits you build now define your response when struggles come up either good or bad. And the people you surround yourself with will be the ones who either support you or abandon you. In this chapter, Trillia unpacks a few of the habits and routines she's practiced in learning to endure as well as the value of being part of a healthy community of believers.
Check out the full show notes and resources for this episode at dailygrowthdiscipleship.com.
Get your copy of the Daily Growth Journal and start creating a lifestyle of discipleship with the simple practice of journaling.