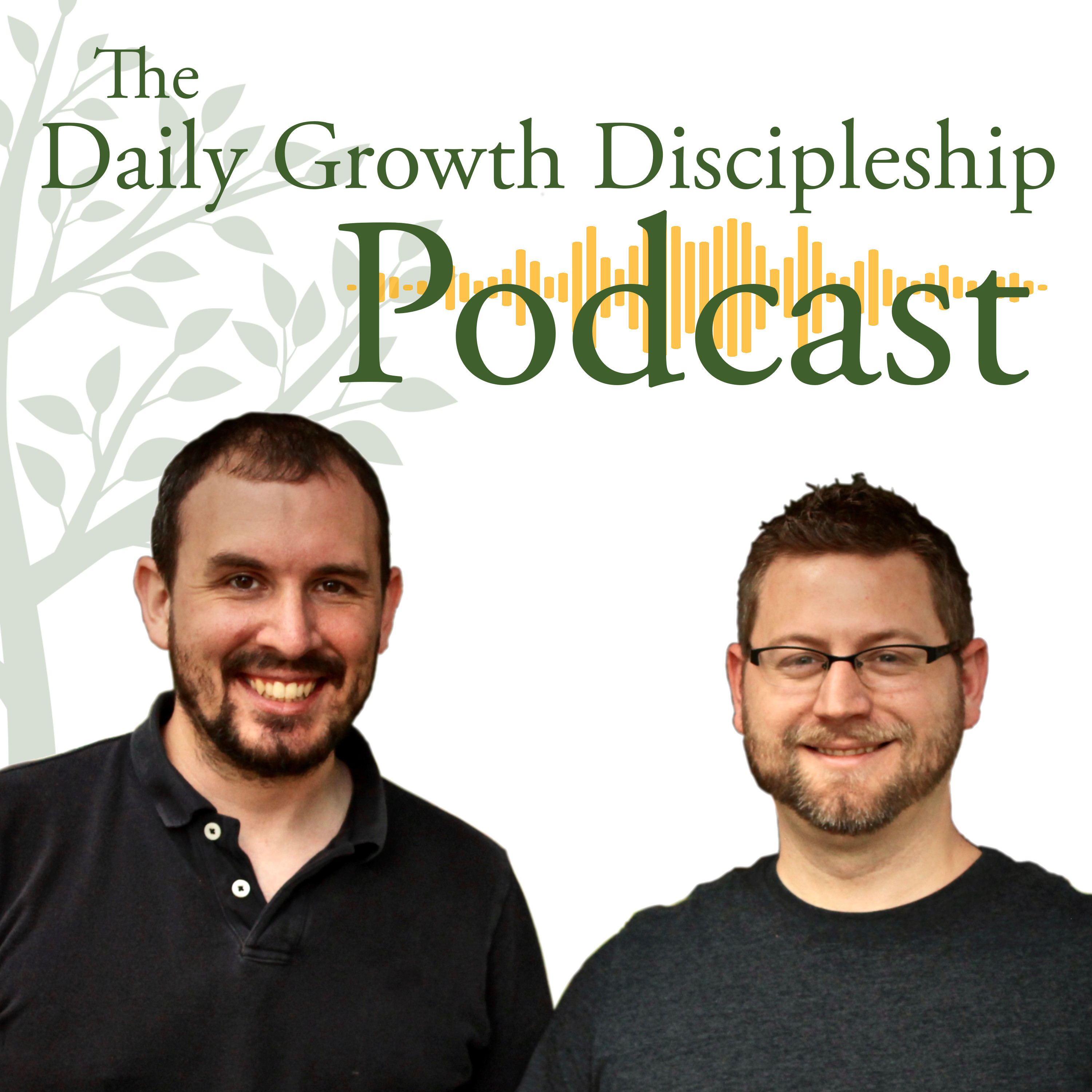 Step 2 in creating a lifestyle of discipleship involves practicing the basics, like reading the Bible. Throughout Church history, this meant listening to a person in front of us read or recite Scripture or reading a physical printed copy of the text ourselves. The digital age has changed that though. It's given us the opportunity to consume more information at a faster rate than ever before. So it's worth taking the time to evaluate how our reading of Scripture has been affected by these changes in technology. If we're called to have analog relationships in community and to worship in an analog way, how can we read Scripture in a way that fosters those analog relationships and produces transformation rather than just a transfer of information? In this chapter, Jay unpacks the value of a slower and more intentional approach to our reading of Scripture. In an age of twitter-sized bites of information, it's important to take time to read a longer work like the Bible not just for information but for transformation.
Check out the full show notes and resources for this episode at dailygrowthdiscipleship.com.
Get your copy of the Daily Growth Journal and start creating a lifestyle of discipleship with the simple practice of journaling.