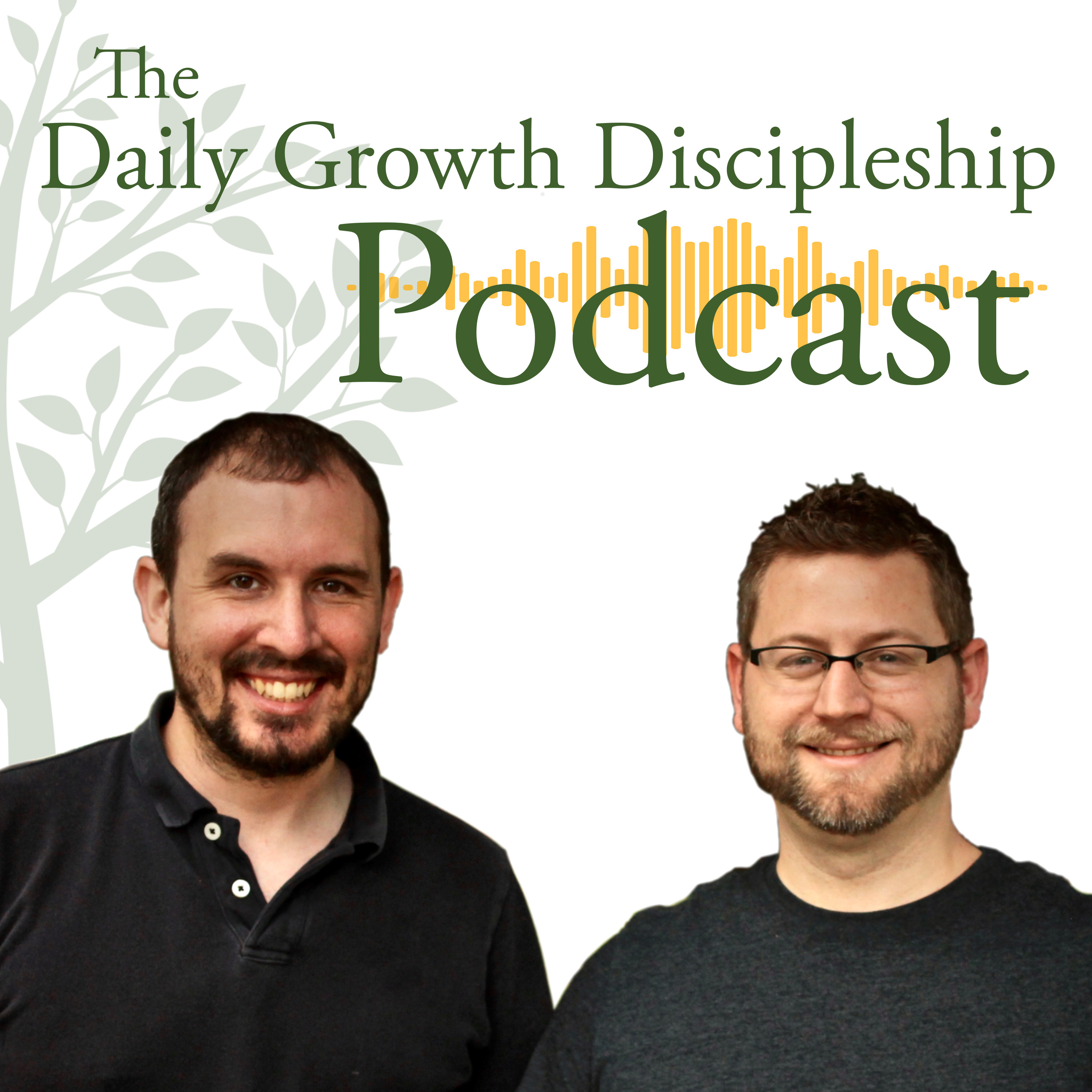 What's the lifestyle of discipleship really about? Is it something we have to do? Something we have to learn? Or is it simply something we get to participate in as we stay close to God in the everyday moments of life? We can get so caught up in trying to transform ourselves that we often forget Jesus is the one who began the work in our lives and will also be the one to transform us. If this is true, the lifestyle of discipleship really becomes a life of staying beside Jesus, especially when we mess up. This isn't a passive role though. It simply recognizes that we are not the ones with the power to transform. In this chapter, Gem and Alan unpack the secret to living a life of transformation. It's not about doing something. Instead, it's all about letting go of your attempts to fix things on your own and allowing God to be the one who does the transformation.
Check out the full show notes and resources for this episode at dailygrowthdiscipleship.com.
Get your copy of the Daily Growth Journal and start creating a lifestyle of discipleship with the simple practice of journaling.