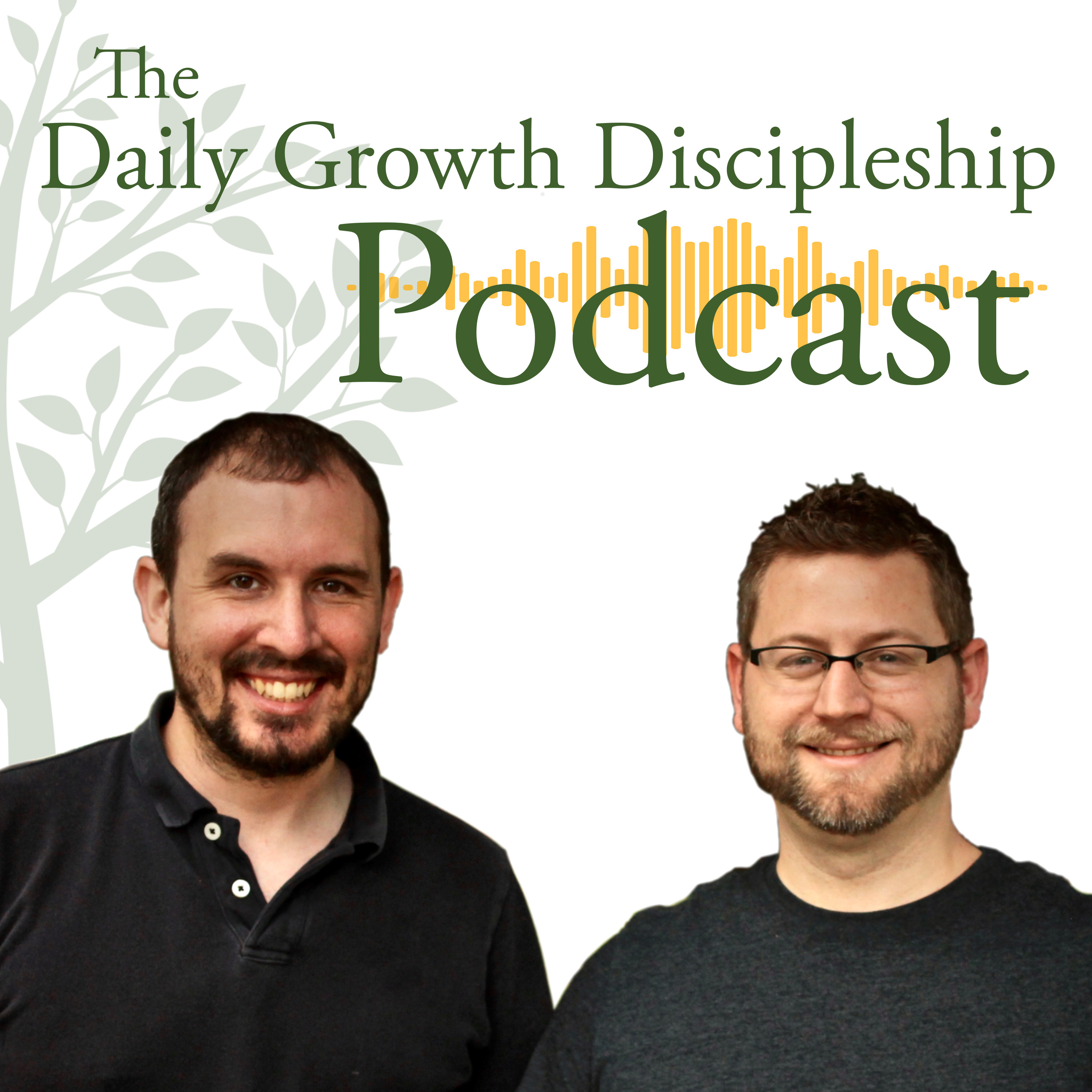 This week we've taken a deep dive into exploring our identities in Christ, our desires, and our deepest loves. But most of our conversation has focused on the individual journey. So in this chapter Josh and I wanted to ask how this journey of transformation has affected Gem and Alan's marriage. Because living a lifestyle of discipleship is never lived in isolation. We were created to walk with others. For those who are married, our spouse becomes our primary partner in this journey. But if searching the depths of our souls is difficult for an individual, exploring with another person can complicate this process even more. There are miscommunications and misunderstandings. We often talk past each other and can become frustrated with the process. However, the reward for a shared journey far exceeds the struggle. Our partners become an invaluable source of encouragement and support as we face the trials of life together and endeavor to lift each other up as we pursue Christ.
Check out the full show notes and resources for this episode at dailygrowthdiscipleship.com.
Get your copy of the Daily Growth Journal and start creating a lifestyle of discipleship with the simple practice of journaling.