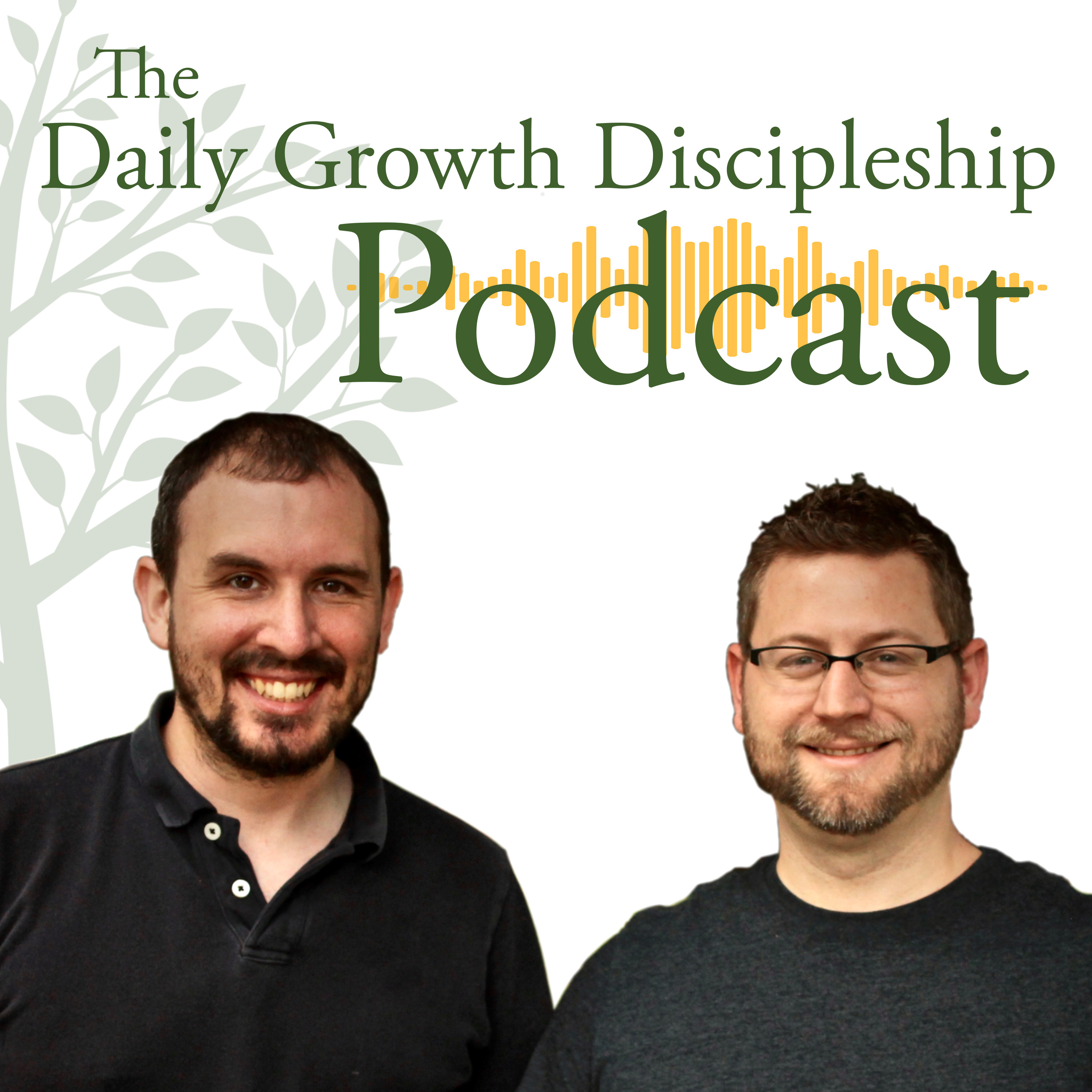 Have you ever thought about walking away from Christ? Why have you continued to follow him? What motivated you to endure in this race we call the Christian life? We may not always be aware of them, but motives play a crucial role in every decision we make. Outwardly, we may be serving God faithfully, but inwardly we are seeking praise and admiration from others in the church. The worst thing about this is that we can slip into it accidentally. We begin serving with proper motives, but the pressures of life and the allures of success can slowly taint our motives. When this happens, our ability to endure is diminished, and our actual effectiveness suffers. In this chapter Trillia helps us understand why our motives matter as we run this race with endurance in the everyday moments of life.
Check out the full show notes and resources for this episode at dailygrowthdiscipleship.com.
Get your copy of the Daily Growth Journal and start creating a lifestyle of discipleship with the simple practice of journaling.